Seeking Interested Candidates to Occupy, and Complete the term, of a Vacancy on the Board of Education
---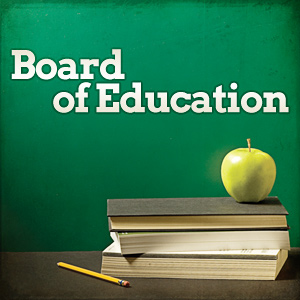 Notice is hereby given that the Board of Directors of the School District of Bristol Borough is seeking interested candidates to occupy, and complete the term, of a vacancy on the Board of Education.

All interested candidates are asked to submit a letter of interest to Jennifer Moyer, CEOE, Secretary of the Board of Education, 1776 Farragut Avenue, Bristol, PA 19007.

Interested candidates must be a resident of Bristol Borough.

All letters of interest must be submitted by 3:00pm on Friday, June 22, 2018.