Kindergarten Readiness Packet
---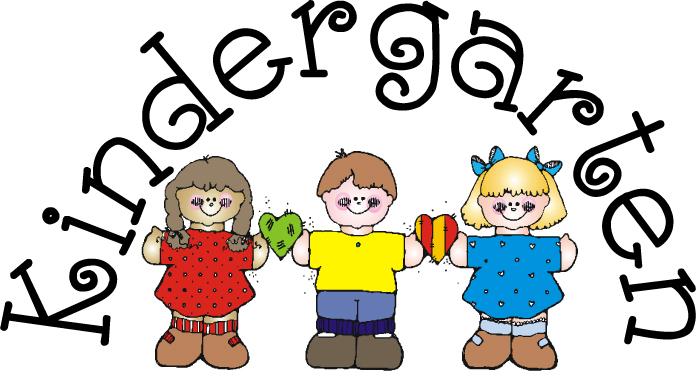 This Kindergarten Readiness Packet should be completed by your 2020-2021 incoming Kindergarten child during the summer as time permits.
We know every child is at a differnt skill level and they should complete to the best of their ability.
Please hold on to these pakets until the first day of school.
Thank you.
Click Here for Kindergarten Readiness Packet