Phased School Reopening Health and Safety Plan Bristol Borough School District 07/30/2020
---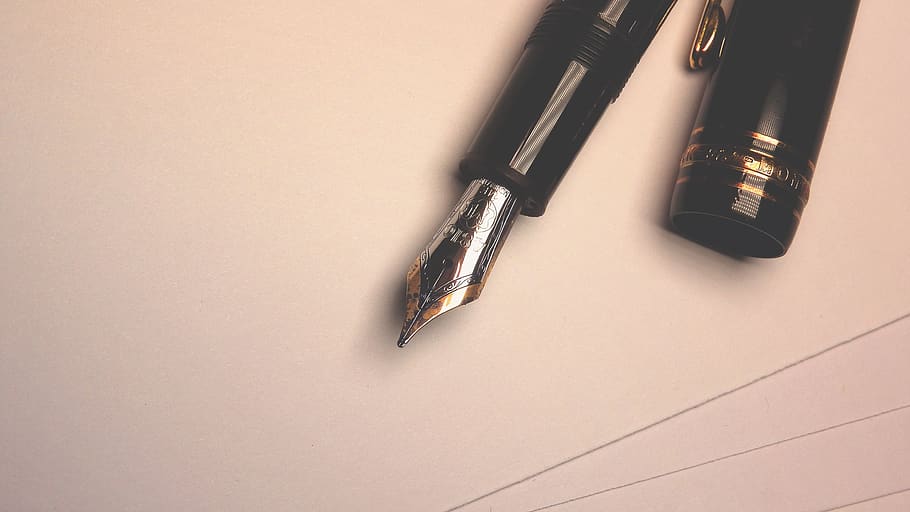 Below is a draft of the District's Health and Safety Plan which will be voted on by the Board of School Directors on August 6 during a virtual public meeting at 7:00 PM.
The plan reflects a hybrid model for returning to school in September, however the district is still reviewing all of the options proposed in the community letter posted this week. The plan will be implemented whenever the District returns to live instruction. If you have any questions or concerns please contact us via email using the address covid-19@bbsd.org.
Click on Document to Open Full Version in PDF Format.