BBSD Mask Optional Starting 02/28/2022
---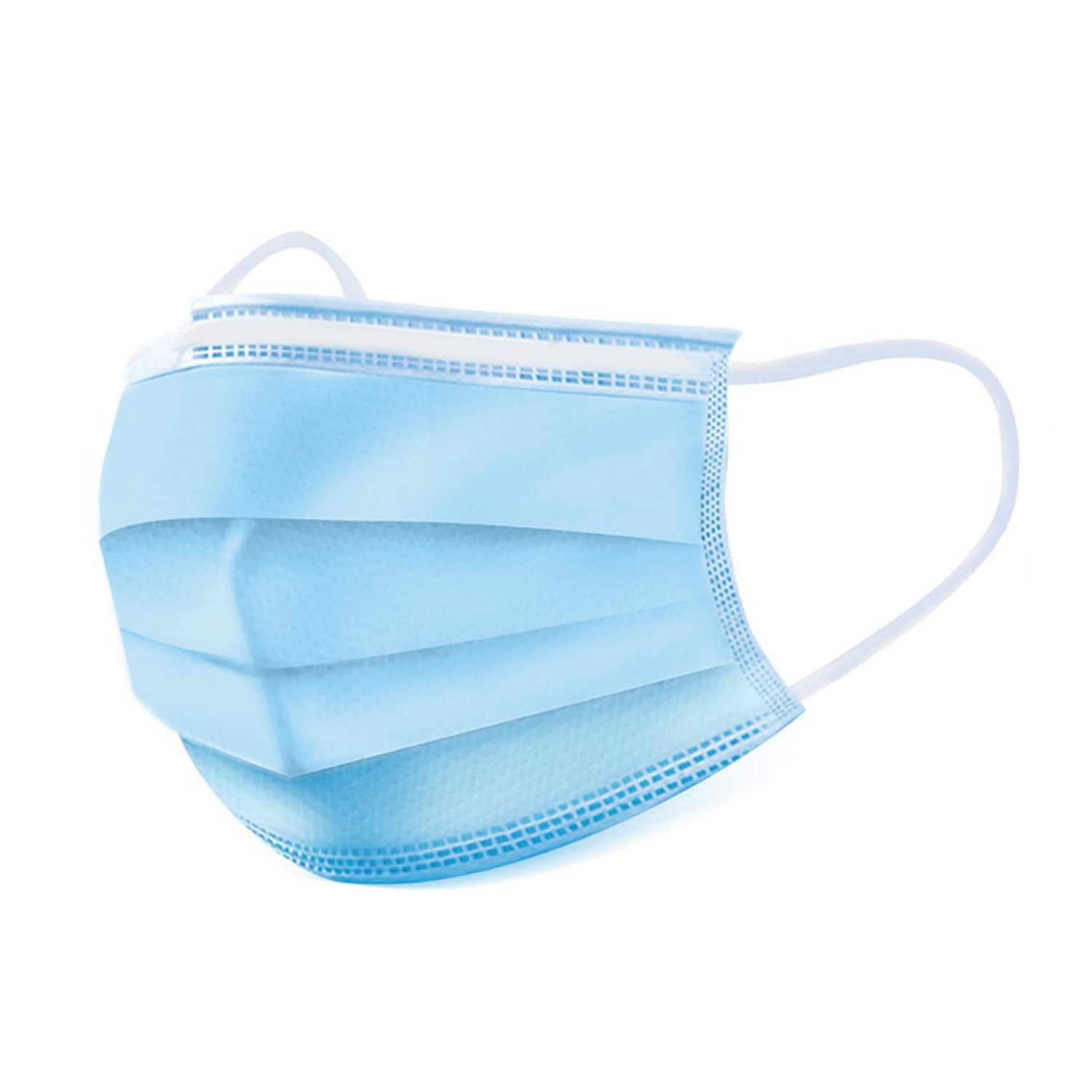 February 24, 2022
Dear Bristol Borough School District Community,
The district's COVID-19 Committee has been carefully monitoring the number of cases reported in the school district. As of today there are no cases reported in the district. Due to the fact that we have reached zero numbers reported, the COVID-19 Committee has decided the District will be mask optional effective Monday, February 28, 2022.
Please be advised, masks are required on all school buses or vans as mandated by the federal government.
Although mandatory masking is no longer required, many students and staff may choose to wear masks. We encourage the use of masks based upon an individual's comfort level and for high-risk individuals. Every decision regarding masking should be respected. All employees, contractors, and students must continue to report any positive COVID-19 test results to the district. The district will continue to report these positive cases to the Bucks County Health Department.
Masks will continue to be required for any vaccinated individual who has been identified as a close contact to a positive COVID-19 case, in order to avoid exclusion from school per the new CDC guidelines. Unvaccinated individuals identified as close contact to a positive COVID-19 cased will still need to quarantine for 5 days and return to school on the 6 th day after exposure if they do not have any symptoms. You will be required to wear a mask for the next 5 days. (Testing is recommended if the individual has symptoms.) This is per current expectations from the Bucks County Health Department, which defers to CDC guidance.
Thank you for your cooperation. Our goal is to keep our students and staff safe and in school.
Respectfully,
Thomas F. Shaffer
Acting Superintendent