COVID Procedures
---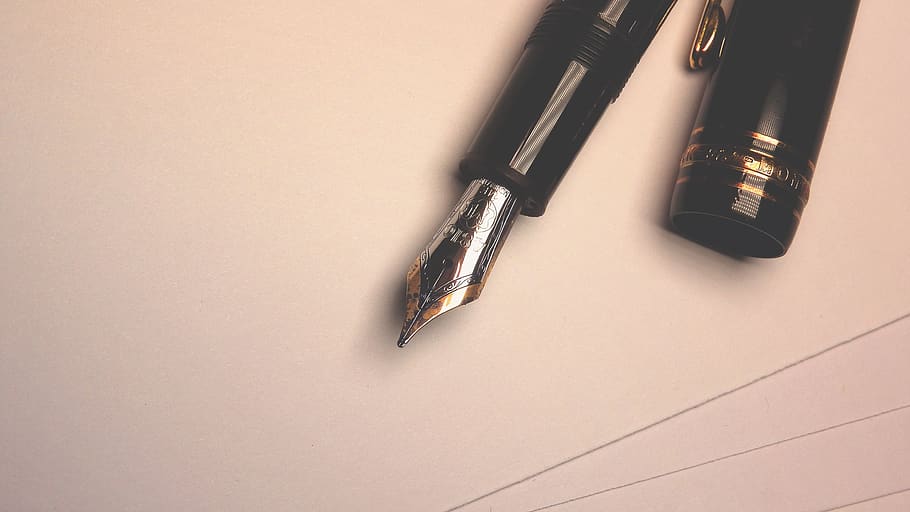 After an absence of Covid for the last 2 months in the district, we have had a few cases in both buildings over the last two weeks.
This is nothing to be alarmed at, however, below are procedures if you test positive or have symptoms of COVID. Please familiarize yourself with them.
Click on Document to Open Full in PDF Format.