P-EBT Benefits Information
---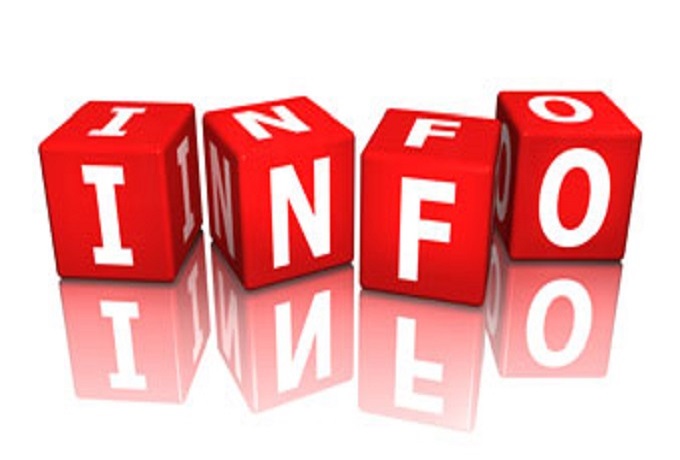 This year, P-EBT benefits were only distributed if your individual child was out with covid and only for the days missed. The student also has to already have been approved for free/reduced meals for the 21-22 school year, prior to being out sick.
They will receive $7.10 per each day they were out. There is no lump sum being deposited like past summers and not every student will receive it. DHS will release funds in mid-August.
Bristol Borough School District is not responsible for the distribution of funds. Any questions should be directed to Department of Human Services P-EBT Hotline (484) 363-2137.
More information can be found at the folllowing link:
https://www.dhs.pa.gov/coronavirus/Pages/P-EBT-Guide.aspx