COVID Procedures for 2022-2023
---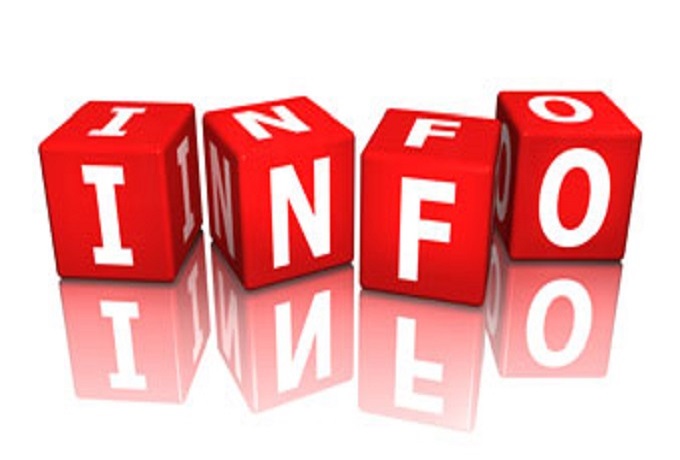 1. If someone tests positive, regardless of immunization status, they are to stay home for 5 days. If they are symptom free after 5 days, they may return to school on day six. Masked for the next 5 days thereafter.
2. There will no longer be contact tracing or isolation protocols.
3. The district will no longer be required to post our Covid cases or to report them to the BCDOH.
4. The district will track daily the county level and make appropriate changes to the protocol if necessary.
5. Masks are optional with the exception of positive Covid cases, which shall wear a mask for 5 days.